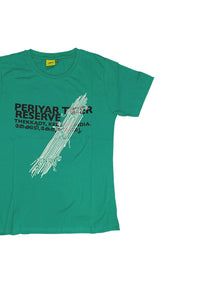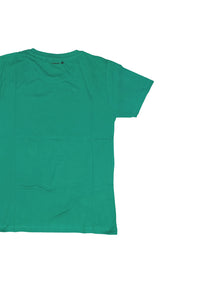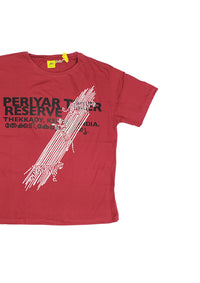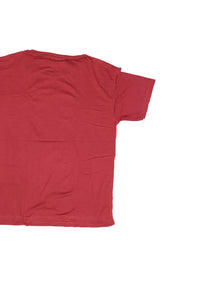 Viakerala
Tiger Stripe T-shirts
Do you see the stripes or do you see the tigers?
Did you know that the Periyar Tiger Reserve in Thekkady is a unique biosphere in the Indian subcontinent? Viakerala has worked closely with researchers to promote awareness of the forest and wildlife, and this t-shirt is one of the the designs from Thekkady. 
100% cotton unisex t-shirt in a comfortable fit, perfect for any time of the day.