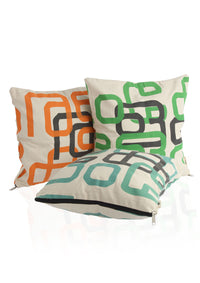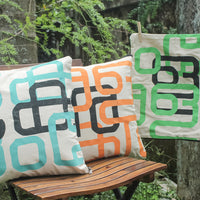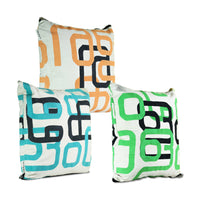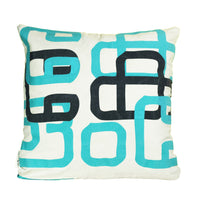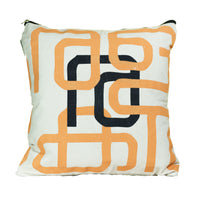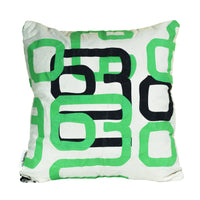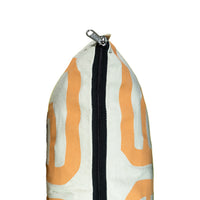 Viakerala
Ke-Ra-Lam Cushion Covers (Set of 3)
Over, under, sideways - any way you like it! Malayalam typography for "Ke Ra Lam" canvas cushion covers – a set of 3 screen printed cushion covers for 16"x16" pillow.
Malayalam Hand painted Signboard inspired cushion covers in a bold set of colours, declare your love for the Malayalam street typography.
Screen printing has been around for quite a few centuries and even to this day is a widely used practice. Almost anything that can be flattened, can be screen printed. Be it paper, cloth, canvas, wood, metal....This process is more or less on the lines of developing photographs from a negative. The film is transferred on to a silk cloth, and this cloth becomes the screen (negative) over which colors are spread and printed on to the chosen material.
Hence the term, Silk Screened!