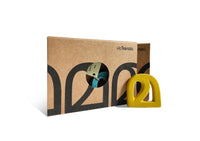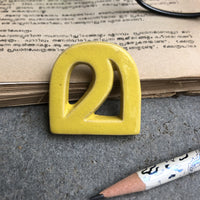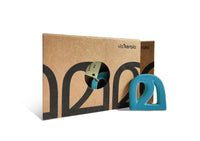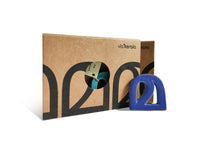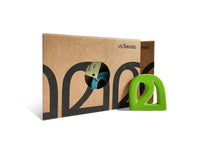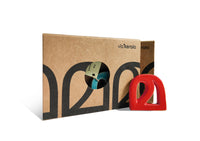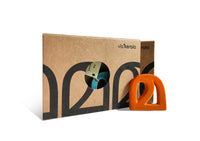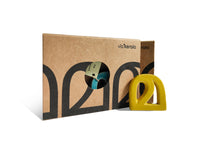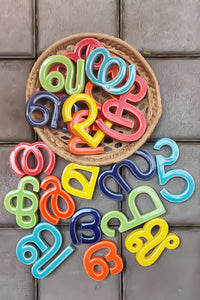 Viakerala
Handmade Ceramic Letters - Malayalam Alphabet Ma - Assorted Colours
If you have ever been to Kerala, you can't help notice that Malayalam is all over the place! Hand painted lettering on every wall, tea stalls with newspapers and magazines and ofcourse the sound of people speaking to you with the distinct phonetic range. As locals, this is something that is very much part of our daily life and makes an integral part of our identity. 


 
At Viakerala, we have designed malayalam letters into memorable keepsakes that you can treasure, and make part of your own life wherever you may be in the world. The pieces are handmade by women's self help groups and then baked in a ceramic kiln with different colour glazes, making each piece unique and memorable. 

Read it, turn it, flip it, or even hang it upside down, the Viakerala letters are going to intrigue you however you look at it. It does not matter if you can read Malayalam text or are lost in its curves and loops, it would still fascinate you with its asymmetrical balance. Pick your favourite letterform or collect the whole bunch - these also make perfect gifts that are unique, good qulaity and long lasting.

Ma is the basic consonant letters of the Malayalam script.
Product Description:
Ma Letter of Malayalam Alphabet. Handmade in Ceramic Material. A small magnet is fixed onto the back of the piece so it can be used as a fridge magnet. Colour glazed in assorted colours - Hibiscus Red, Sky Blue, Banana Yellow, Leaf Green, Papaya Orange, Backwater Blue.

Product Dimensions:
Height 4cm
Material thickness 0.7cm 
Length is relative to the letter proportion 
(example in Malayalam, the letterform of Aa is longer than Ka)