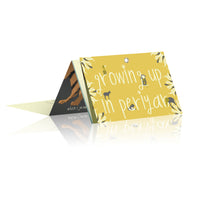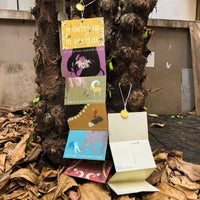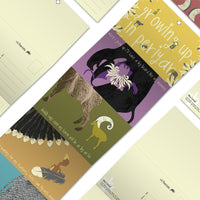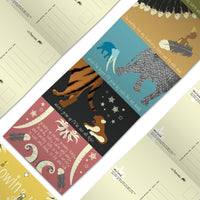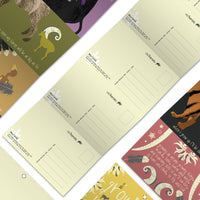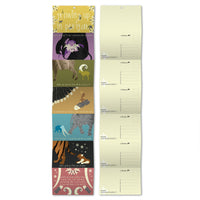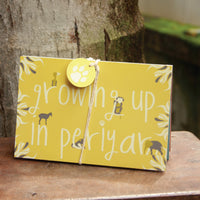 Viakerala
Growing Up in the Jungle - Foldable Poster
Have you ever wondered how a baby animal lives its life growing up in the forest? Does a baby tiger ever get scared? What about all those eerie sounds you hear in the middle of the night? What about a baby elephant want to grow up and become? 
Viakerala brings you an exciting journey into the little minds of animals who grow up in the jungles of the Periyar National Park - in the prime of the Western Ghats biosphere. This fun illustrated series is a mini book, or can be used as a poster to hang in your child's bedroom or a set of cards as a birthday gift for a little wildlife adventurer!
Growing Up in the Jungle brings the world of animals into your child's vocabulary and imagination. It is great tool to teach kids about wildlife, and what's indigenous and endangered.

Product Specifications: Closed size 5" x 7", Open size 33" x 7"