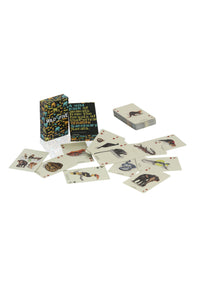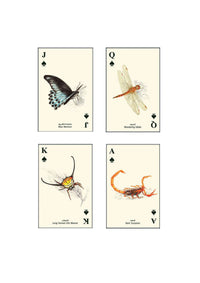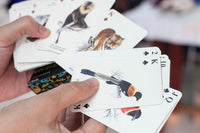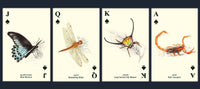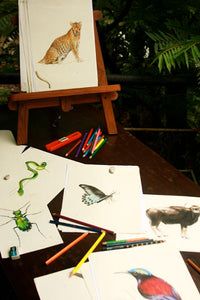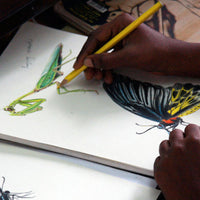 Viakerala
Wild 5 Five - Playing Cards
A Collector's Deck of playing cards, inspired by the everything that's alive in the wild!

The design team at Viakerala has been working behind the scenes with artists, wildlife researchers & photographers, naturalists and even young kids to develop interesting awareness products at the Periyar Wildlife Sanctuary.
This illustrated set of Playing Cards is a modest gesture to familiarize you with the endemic and indigenous species that inhabit the Western Ghats biosphere. The hand rendered pencil colour illustrations are arranged in a standard set of 52 playing cards. They are divided into four suits of Mammals, Birds, Invertebrates and Amphibians.